This is the Gallery of Illustrator
and Caricaturist Mark Eastbrook
Take a few moments to have a browse through a few examples
of my work. Enjoy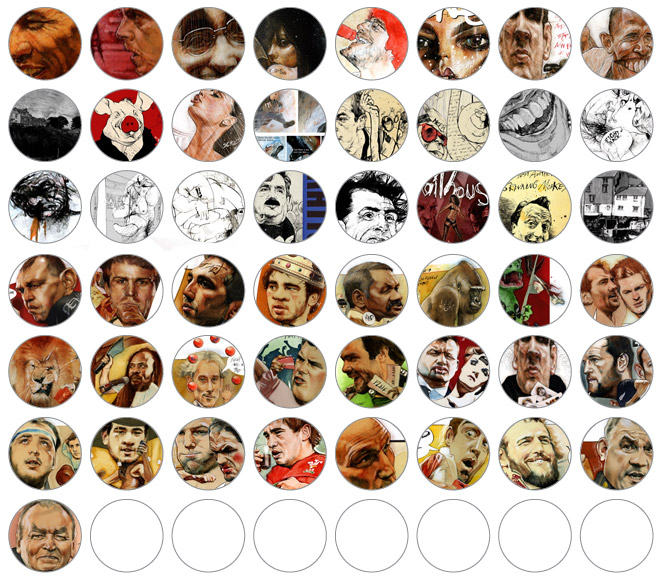 Now that you have had a look at my illustrations, what would you like? An editorial illustration or a cricature for present? What you need to do is commission me, send me an email or just pick up the phone and we can discuss what you are after..

By working with me you'll receive a quality service where I guarantee every project is handled with creativity and attention to detail. From brief to completion, whether a business card, a bespoke illustration or caricature, you can be assured that by working with me you will get what you are after. Don't delay contact me now.
---